Missed the 2016 FBAR Filing Deadline? Streamlined Disclosure can Help Correct FBAR Noncompliance
For expats and others with potentially significant offshore assets, filing Report of Foreign Bank Account (FBAR) and other informational reports is essential. The failure to file FBAR can be punished with severe consequences and result in monetary consequences for the taxpayer. Many taxpayers believe that this penalty will be rather modest since they didn't intend to violate FBAR. Unfortunately, the penalty for even accidental noncompliance with the law can be severe and can be imposed for each year where noncompliance existed.
CPA Ted Kleinman is dedicated to helping expats and American taxpayers with significant overseas accounts assets with their international tax obligations. Ted and US Tax Help can assist individuals with maintaining compliance with the U.S. Tax Code. To schedule a consultation call US Tax Help at (541) 923-0903 today or contact us online.
How Was I Supposed to File the 2016 FBAR?
The 2016 FBAR was supposed to be filed by June 30, 2016. The form could only be filed electronically on FinCEN Form 114 and through the Bank Secrecy Act e-portal. The FBAR is a legal document that is submitted to the U.S. government under the penalty of perjury. If you have already filed your FBAR, you are compliant with the U.S. Tax Code.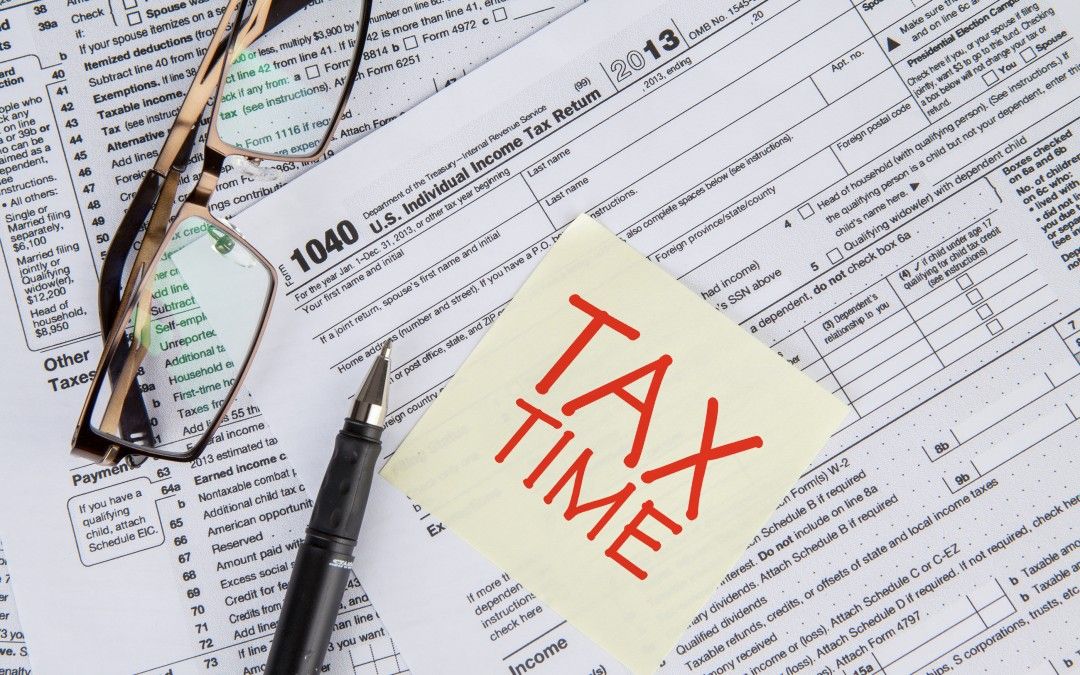 If you haven't already filed your FBAR, you are unfortunately in violation of the U.S. Tax Code and are subject to penalties. Many people wonder if they could have filed an extension to gain more time to file. However, no extension of time to file was available for the 2016 FBAR. It is important to note that the FBAR filing obligation for 2017 will have an extension available. Furthermore, next year's FBAR will also contain automatic relief for taxpayers who are first-time filers.
What Penalties Can I Face for an Accidental Failure to File FBAR?
If you have failed to file FBAR, the theoretical penalties you can face are rather severe. Any scenario where the examining agent believes that offshore tax evasion is occurring will be investigated and prosecuted extremely aggressively. If it is determined that you failed to disclose all or some foreign accounts or assets covered by FBAR, you could face up to a $10,000 penalty. If you failure to disclose affected multiple years, you can face penalties for each for the years where a disclosure should have been made but was not. If the IRS believes that your failure to file FBAR was intentional or voluntary they can theoretically seek even harsher penalties and punishments.
How Can Streamlined Disclosure Fix FBAR Problems?
The IRS recognizes that satisfying the array of tax reporting and payment obligations can be difficult for taxpayers. Therefore, it provides programs like Streamlined Disclosure for individuals living in the United States and abroad. Through the Streamlined Disclosure program, a taxpayer can correct their past mistakes made in regard to FBAR filing. In light of the potential for significant penalties due to FBAR noncompliance, the existence of a relief program is certainly welcome.
However, individuals should never rush into a Streamlined Disclosure filing. There are a number of offshore disclosure relief programs and taxpayers must ensure that they enter into the program that is best suited for their scenario. To enter into Streamlined Disclosure the taxpayer must not have any concerns regarding having intentionally or voluntarily missed the filing deadline.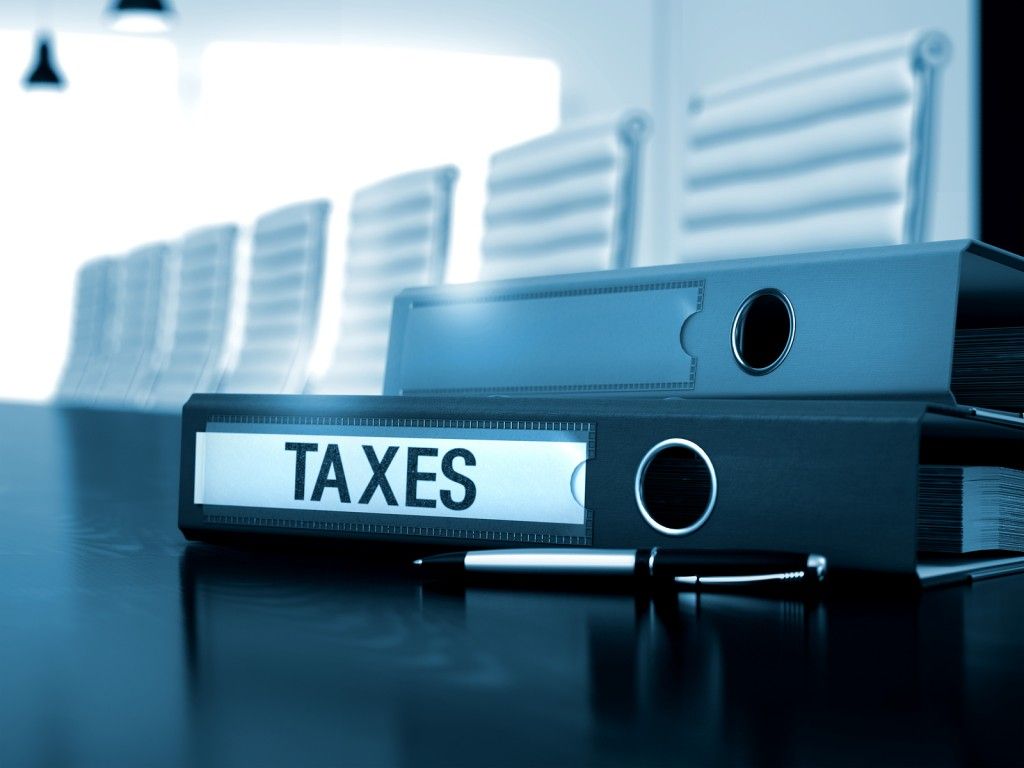 Other benefits of a streamlined disclosure include the fact that the taxpayer is only required to submit tax and disclosure information for a few years. Furthermore, the offshore penalty under the Streamlined program is much more modest than the standard streamlined procedure program. Individuals living in the United States will pay a small offshore penalty with expats and others who qualify as living abroad pay no penalty. However, these benefits are tempered by the fact that Streamlined Disclosure does not provide a presumption of non-prosecution. This means that an individual should always seek professional review of his or her situation and scenario before engaging with the IRS regarding a Streamlined Disclosure.
Work With an Experienced U.S. Tax Accountant
If you forgot to file FBAR or otherwise realized that you did not fully comply with your offshore reporting requirements, it is natural to feel some anxiety and confusion over the obligation. Unfortunately, unfiled FBARs are not something that fixes itself nor something that get improve without action. If you are concerned about the potential consequences from FBAR noncompliance call US tax accountant Ted Kleinman at U.S. Tax Help at (541) 923-0903 today or contact Ted online.